What does quality mean?
QUALITY IS THE FULFILMENT OF REQUIREMENTS.
Only the customer decides on these and their fulfilment.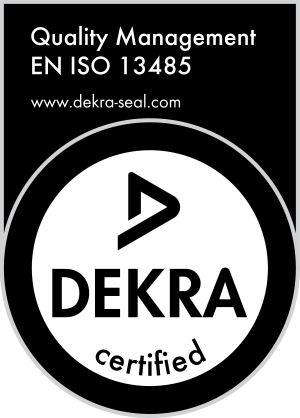 Bricon Technology GmbH is certified for the development, manufacture and sale of implants and surgical instruments.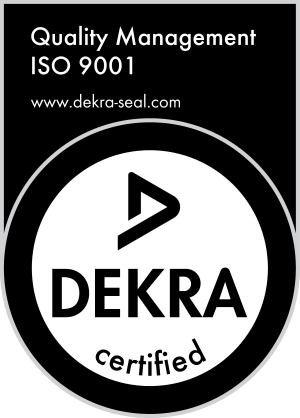 We are certified for the development, production and assembly of CNC-machined parts and electromechanical assemblies.
Food & Drug Administration
Inspections by the Food and Drug Administration (FDA) regarding the production of implants for our customers serving the U.S. market have repeatedly confirmed that our quality management system and processes meet these high requirements.