Industries
You profit from our know-how.
High-precision CNC manufacturing is vital in medical technology. Our high standards in milling and turning guarantee compliance with even the most stringent requirements. Nine CNC-controlled 3D Zeiss coordinate measuring machines guarantee reliable, permanent quality monitoring and assurance – for absolutely complete proof of quality.
Because reliability is important we give at least

100%

100%
What distinguishes us
Bricon Technology GmbH is the partner of well-known brands and companies in the realization of product versions. Our development team for medical devices is your competent partner from the very beginning and offers you a complete solution from development and design, prototyping, serial production, documentation and product refinement up to the sterile packed implant.
The development of an innovative, precise and at all times traceable production process makes us a reliable partner in the aerospace industry. We manufacture and assemble individual parts and complete assemblies for a wide range of aerospace applications – such as for the giant ALMA telescope in the Chilean desert.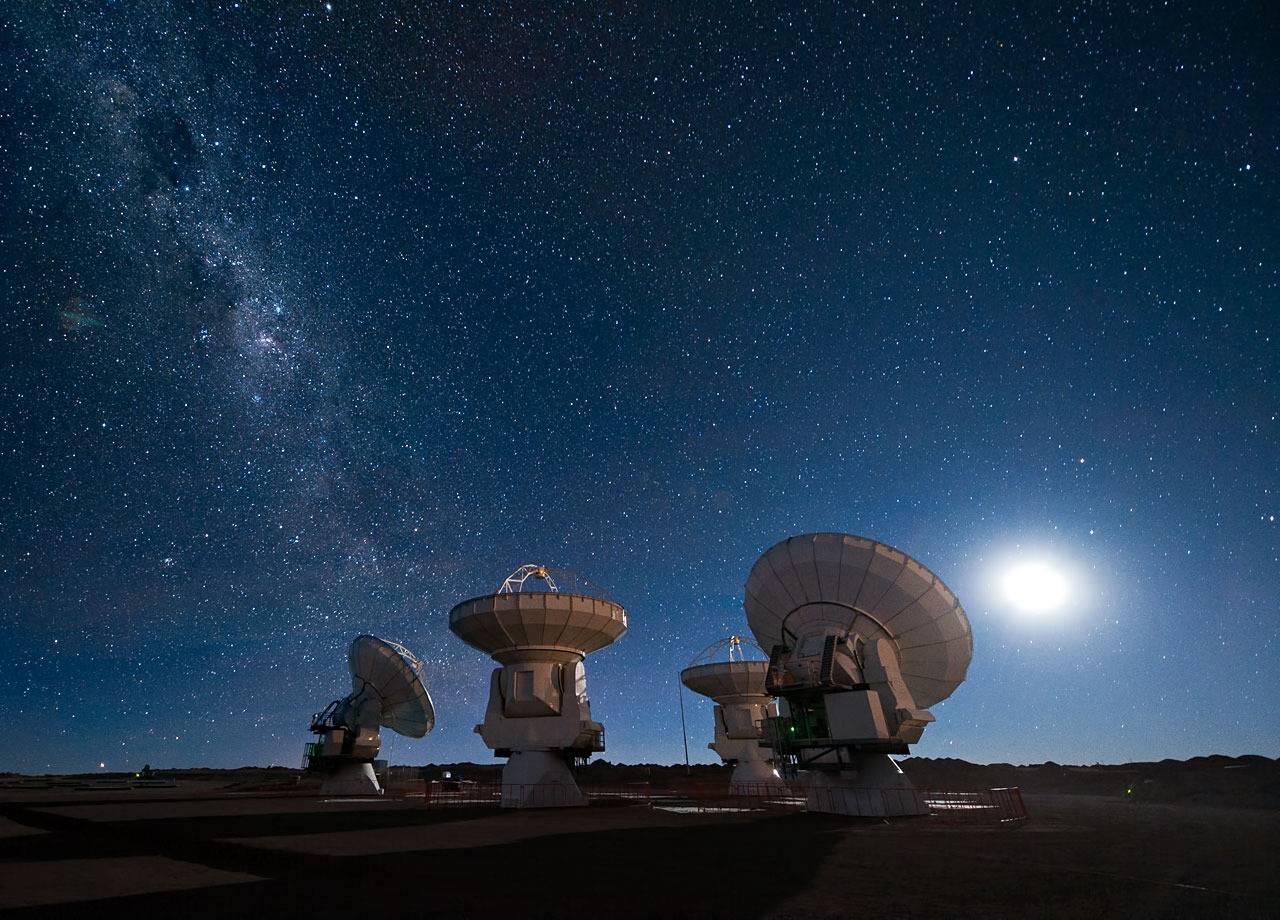 Surface refinement
Whether matting, anodising or passivating: In surface treatment, we offer customers from all sectors an optimal and individual solution – also in the field of vibratory grinding and laser marking.
PRECISION & MECHANICAL ENGINEERING
No matter whether individual parts or complete, ready-to-plug-in electromechanical assemblies: In the field of CNC milling and CNC turning, we solve the most demanding tasks efficiently and produce precision parts of the highest quality. Among others, market leaders in the semiconductor industry rely on this quality, for which we manufacture and assemble components that are used e.g. in automatic circuit board assembly machines.